A Gathering of the Clan
Friends of Fred Walecki Benefit Concert
Santa Monica Civic Auditorium
Santa Monica, Ca.
2000-08-08

Linda Ronstadt, Emmylou Harris, Bonnie Raitt, Jackson Browne, David Crosby and Graham Nash.
Special guests David Lindley*, Randy Meisner, Warren Zevon, Chris Hillman, and Colin Hay.
House Band Ry Cooder, Jennifer Condos, Andy Fairweather Low, Ethan Johns, and Bernie Leadon.
*Note: David Lindley was ill, & not present


CD 1

Tom Campbell (Guacamole Fund)
01 Introduction

Randy Meisner
02 Already Gone
03 Take It to the Limit

Colin Hay (Men AT Work)
04 Company of Strangers
05 Night After Night

Warren Zevon
06 Fistful of Rain
07 Johnny Strikes Up the Band

Warren Zevon & Jackson Browne
08 The Next Voice You Hear

Jeff Bridges
09 She Laid Her Whip Down

Jackson Browne & Bonnie Raitt
10 How Long Did You Lie To Me
11 Your Bright Baby Blue
12 My Opening Farewell


CD 2

Bonnie Raitt
01 Thing Called Love
02 Give It Up or Let Go

Crosby & Nash
03 Lady of the Island
04 Deja Vu
05 Taken At All
06 Wooden Ships

Spinal Tap
07 Heavy Duty
08 Bitch School
09 Big Bottom

Chris Hillman & Herb Peterson
10 Crossroads

The Byrds
11 Mr. Tambourine Man
12 Turn! Turn! Turn!


CD 3

Emmylou Harris
01 Wheels
02 If I Can Only Win Your Love
03 Hour of Gold Hour of Lead
04 Valerie (with Linda Ronstadt)


Linda Ronstadt
05 For a Dancer
06 Heart Like a Wheel

Don Henley
07 Boys of Summer
08 My Thanksgiving
09 Desperado

Finale
10 Mercury Blues
11 Stand By Me


Proceeds from the concert went to Fred Walecki and his family. Walecki, longtime proprietor of Westwood Music guitar shop, had recent surgery for throat cancer. He has two young children and had incurred many medical expenses not covered by insurance.
Along with building custom instruments for many popular artists, Walecki has been a friend of the Los Angeles musicians' community for more than 30 years. Westwood Music has been a gathering place for many musicians who have gone on to have very successful careers, including those performing at the benefit.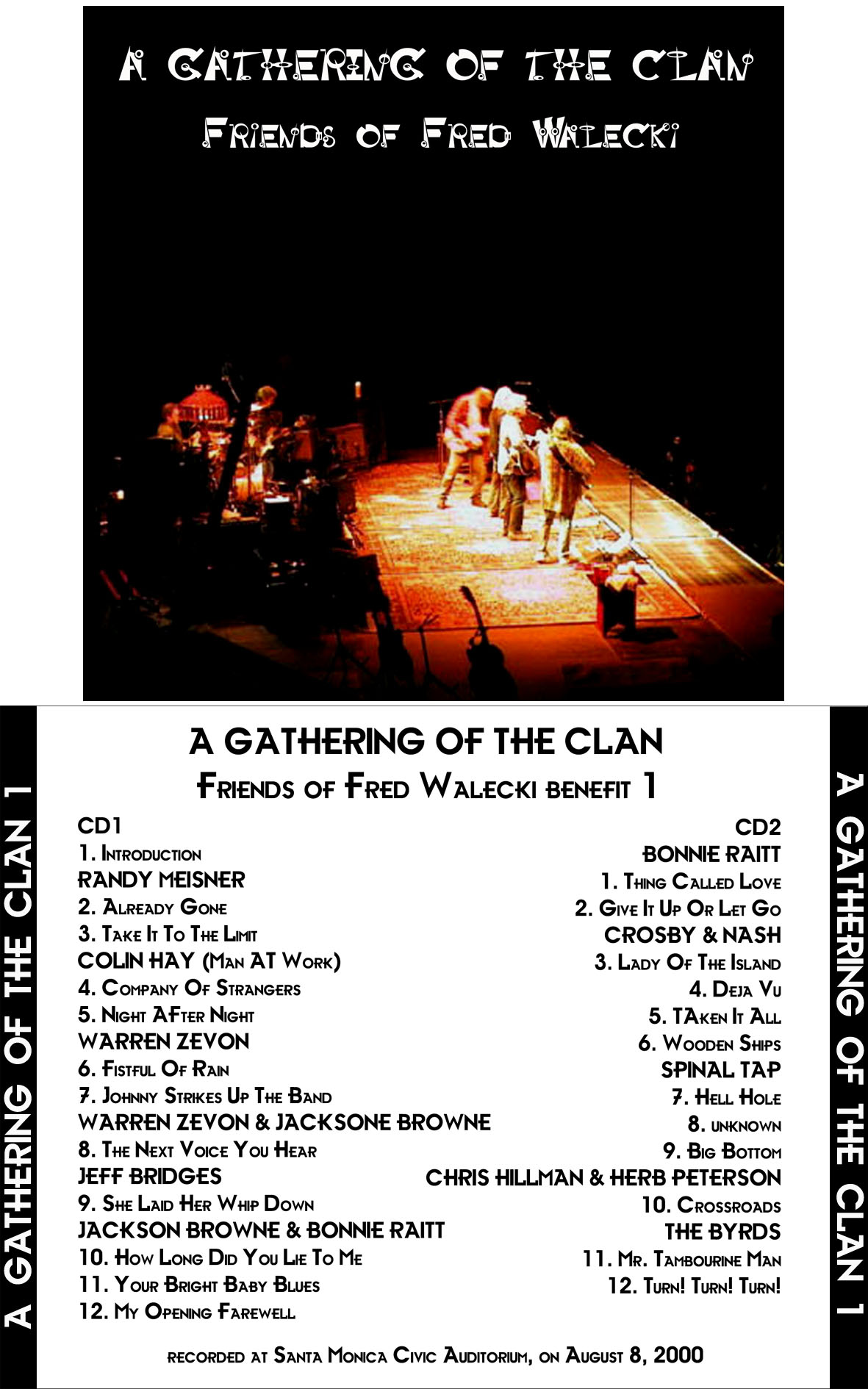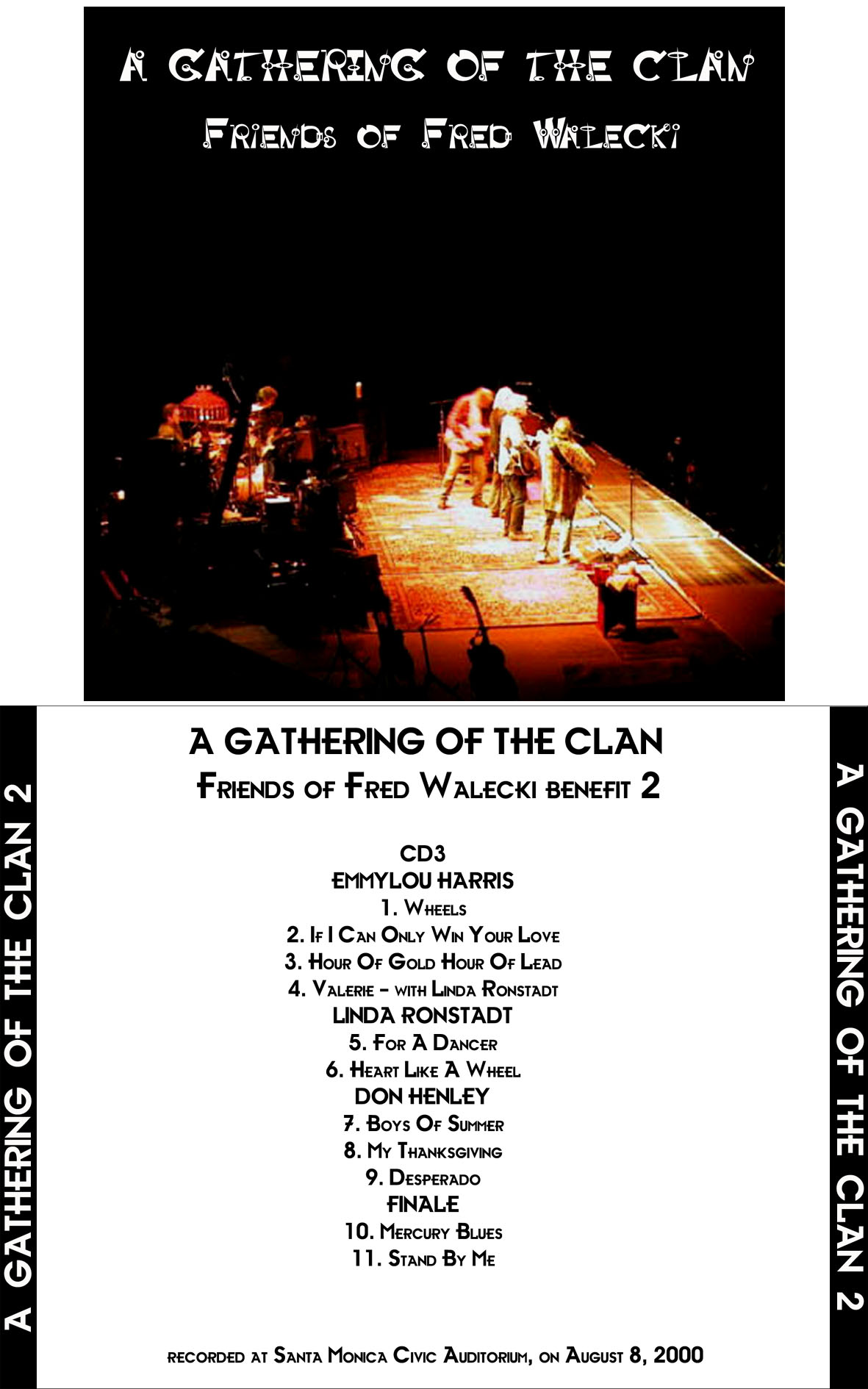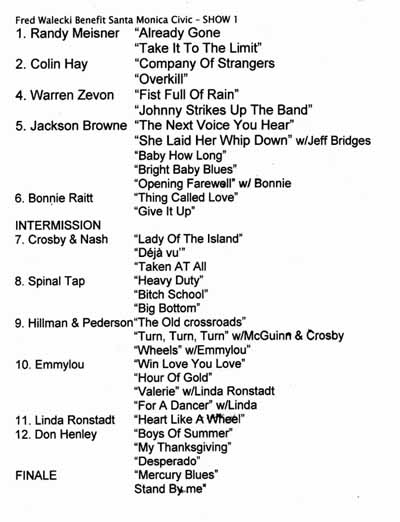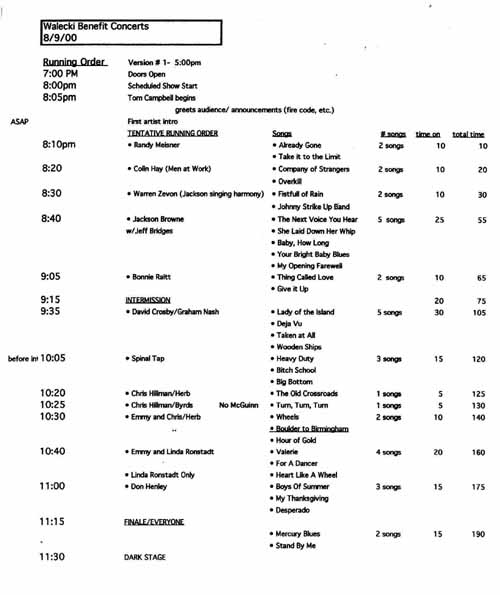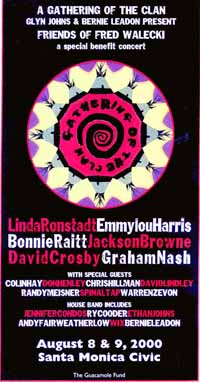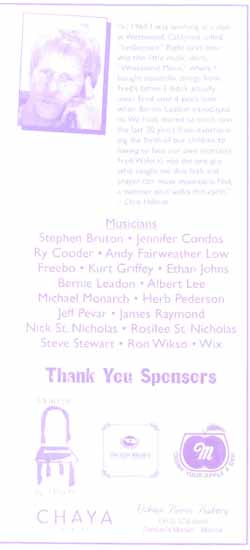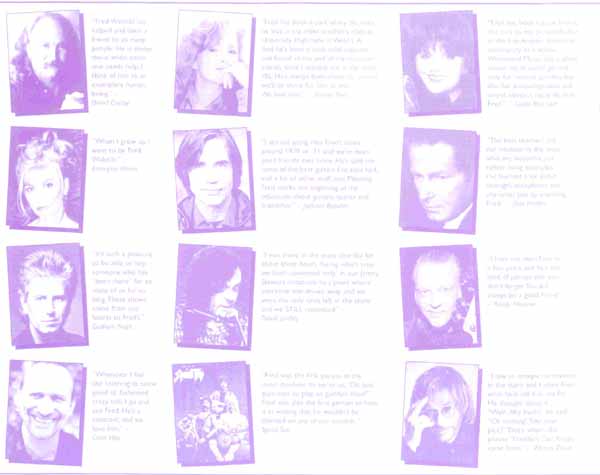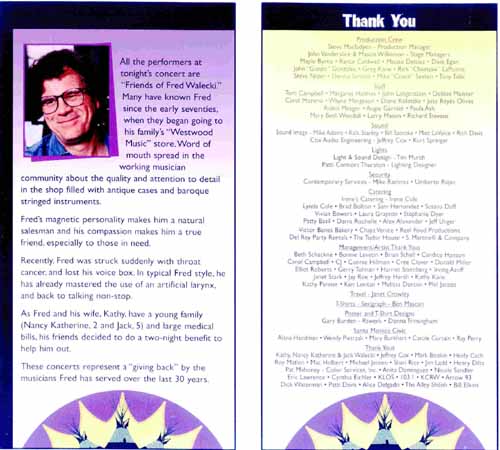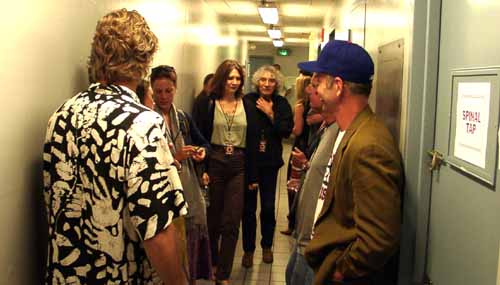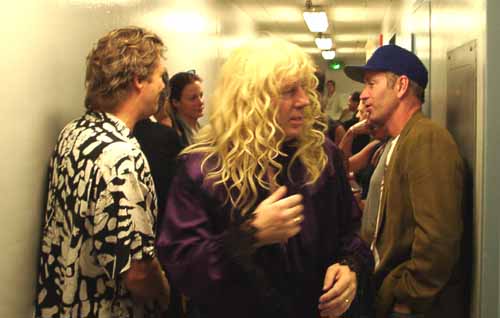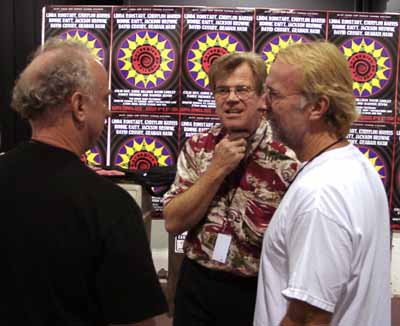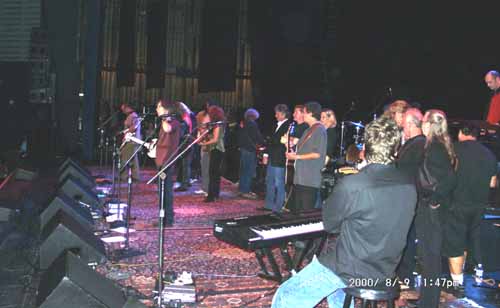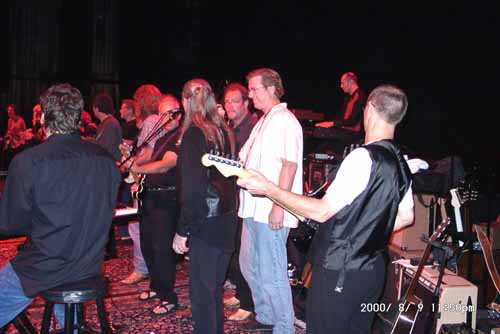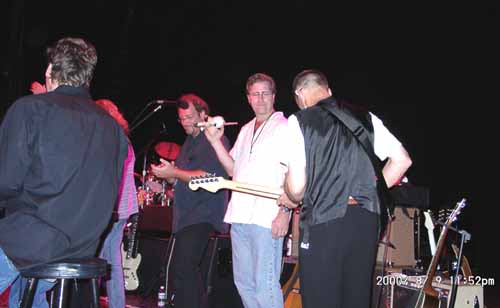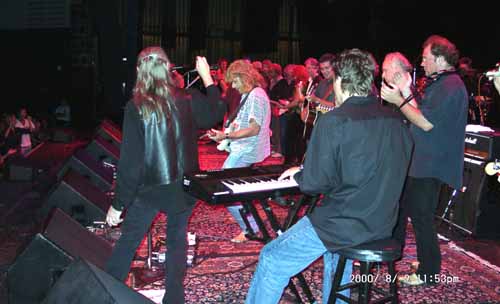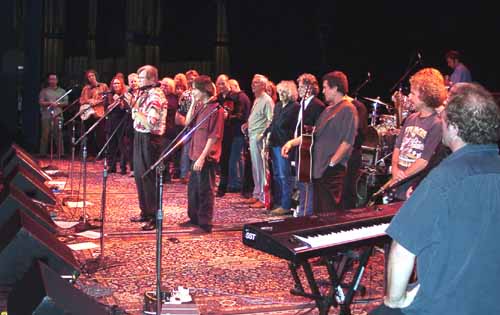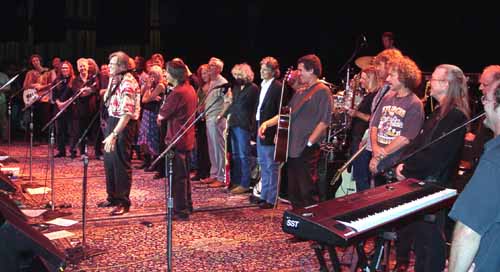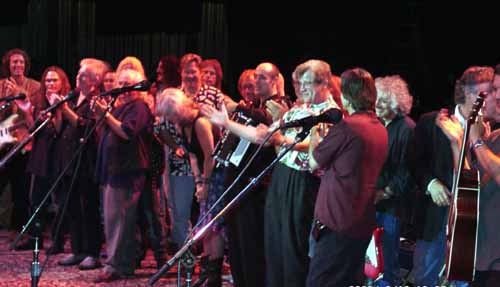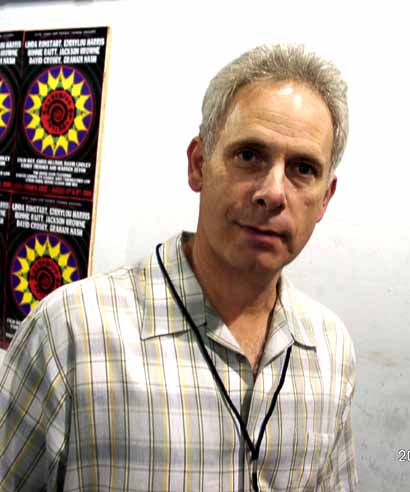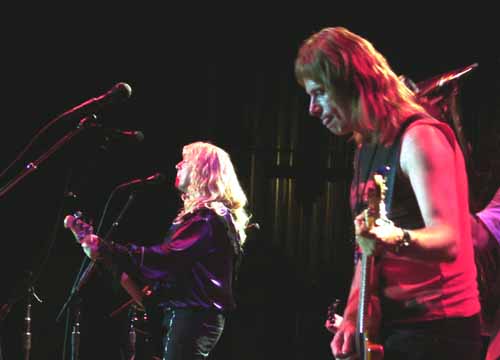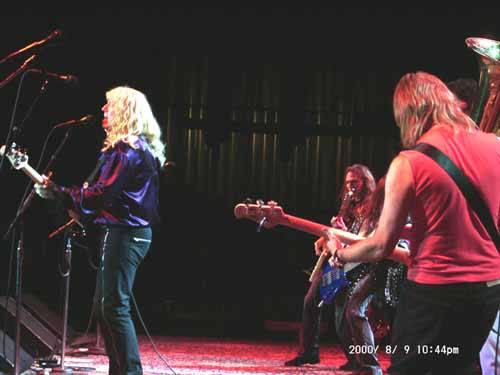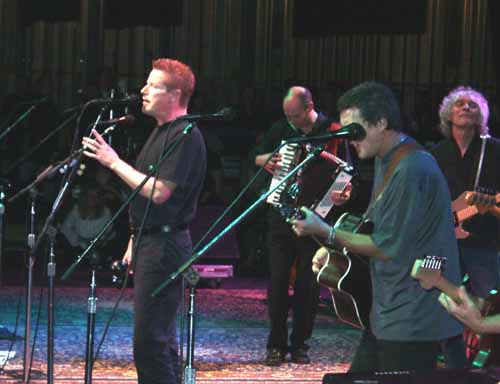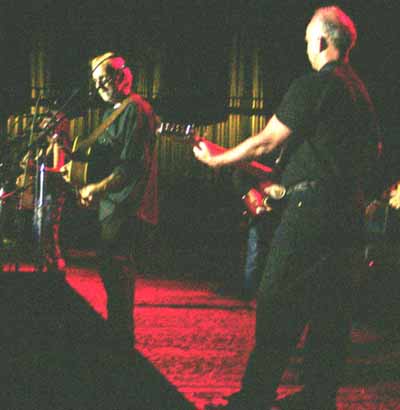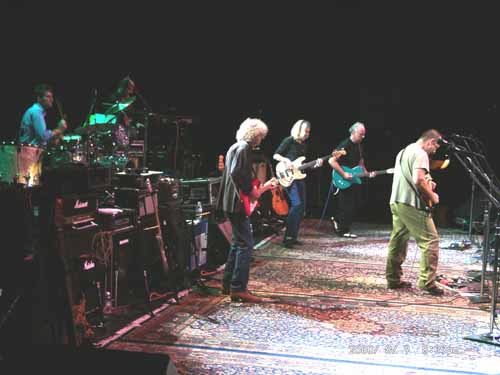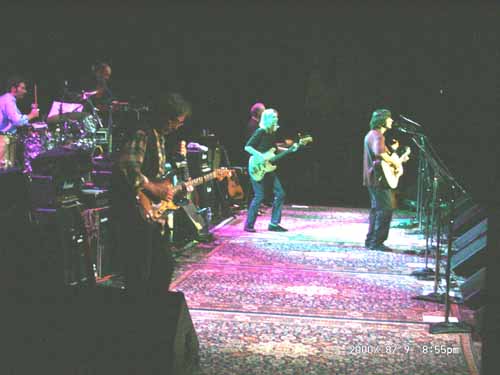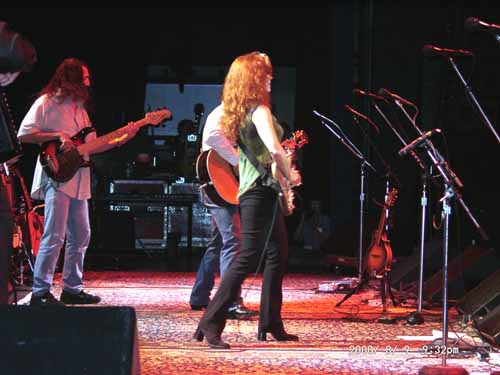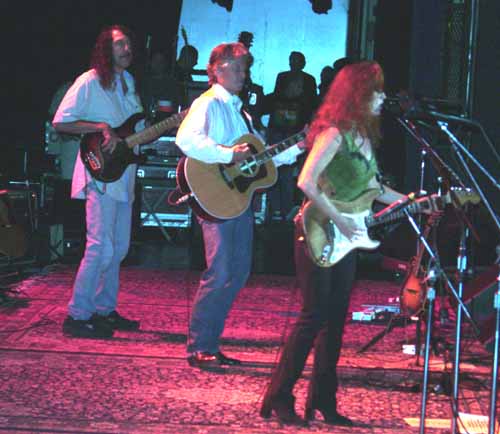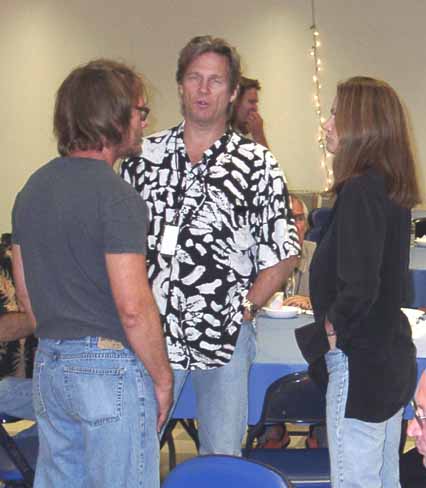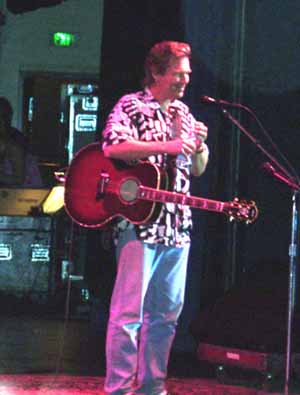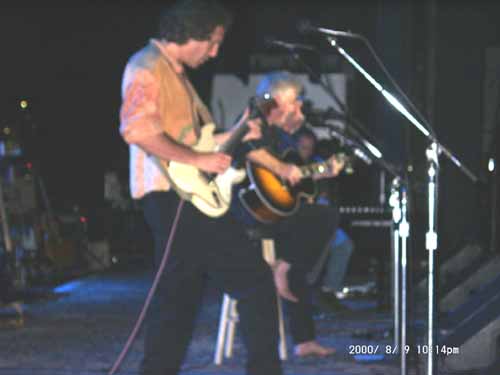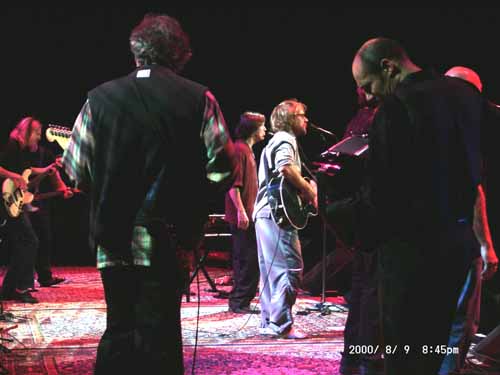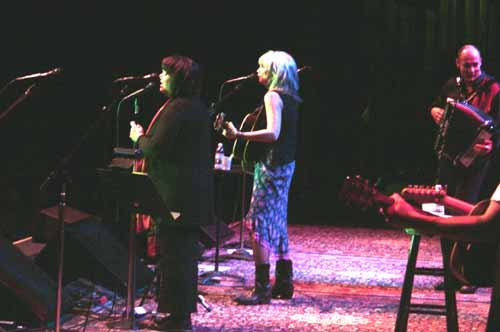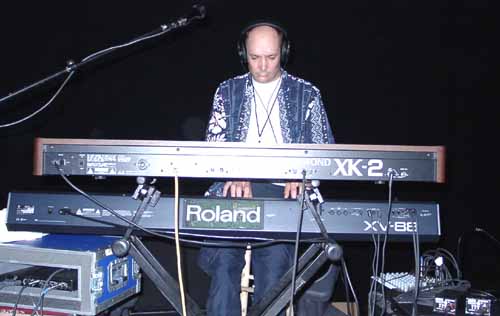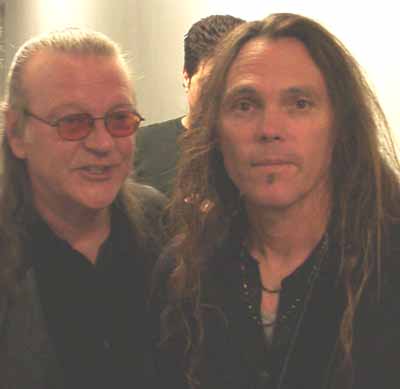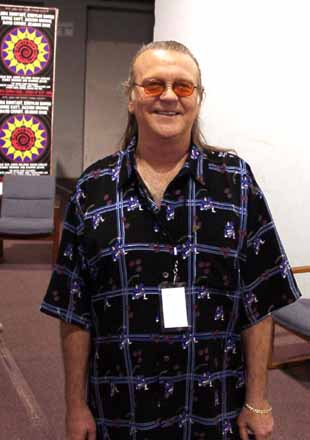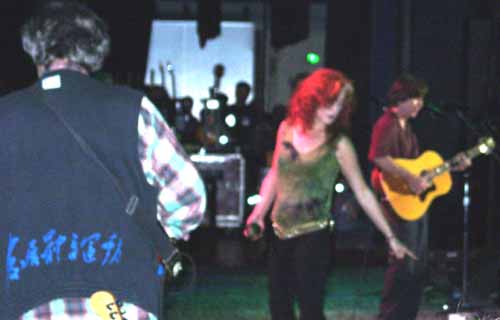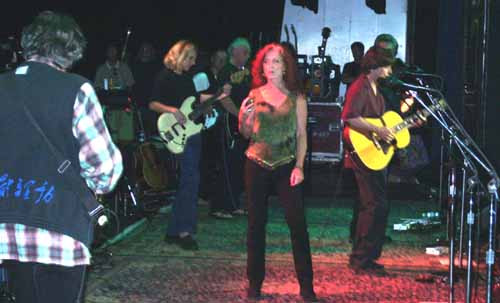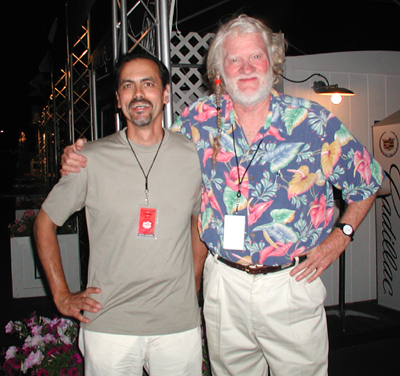 Trade and Share Freely, Never Sell!
Do Not Convert to MP3, or other Lossy format