WLIR Pre-FM #42
Pat Metheny
My Father's Place
Roslyn, NY
September 30, 1979

No Set List

Note - CD#2 has the second part of two Metheny shows on it. The top « of the CD is labeled
part 2 from a show played at the Hofstra University Playhouse, Uniondale, NY on November 17,
1979 & the bottom « is labeled part 2 of the MFP show from September 30, 1979. I've listened
superficially to CD#2 to try to figure out which tracks belong to which show, but still can't tell
just where one show ends and the other starts. Hopefully somebody out there can enlighten us
all. And before you ask, no I do not have the rest of the Hofstra show. This is all that I received.

-TA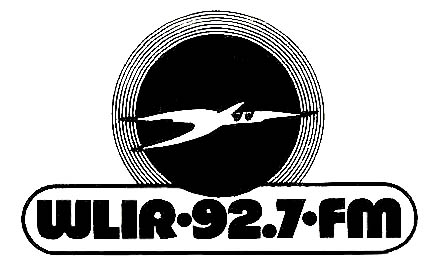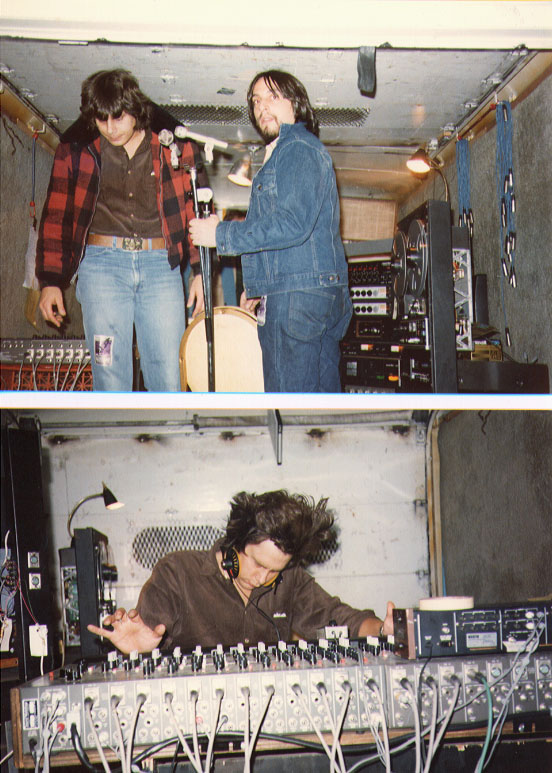 Thats me holding the mic stand.