Pat Matheny
Hofstra Playhouse
HEMPstead New York
1979-11-17

WLIR/WRVR broadcast, pre FM source.

This recording is directly from the broadcast truck's soundboard, not the house board.

The original Maxell XL-2 dolby cassette master was recorded on a Nakamichi 550 and has been transfered [in 2002-09] to cd via a calibrated Nakamichi CR7a through an SBM1 to a Lynx card. Edited and mastered in SoundForge.

1. Phase Dance
2. Air Stream
3. April Jordan

Please email me a setlist if you know it.
peter@furthurnet.org

Hi Peter,

I listened to the Pat Metheny download (sugarmegs) from the Hofstra Playhouse, 1979-11-17.
I know most titles in the set list.

Also, I saw this same group during the same concert tour (American Garage). They played at the student center at UCF (then called FTU, Florida Technical University) in Orlando, Florida that same year.

Great band, great show!!!

Here's the set list:

1. Phase Dance
2. Air Stream
3. April Joy (not Jordan as you have listed on the site.) (This is off the first Pat Metheny Group album - the white album)

4. Unity Village
5. Pat's Solo
6. Jam (?)
7. The Epic
8. James
Old Folks
10. Jaco
11. ?
12. San Lorenzo
13. Cross the Heartland
Encore. American Garage

Thanks for sharing these wonderful concerts.

Sincerely,

Curt M.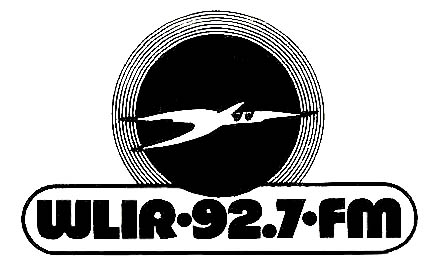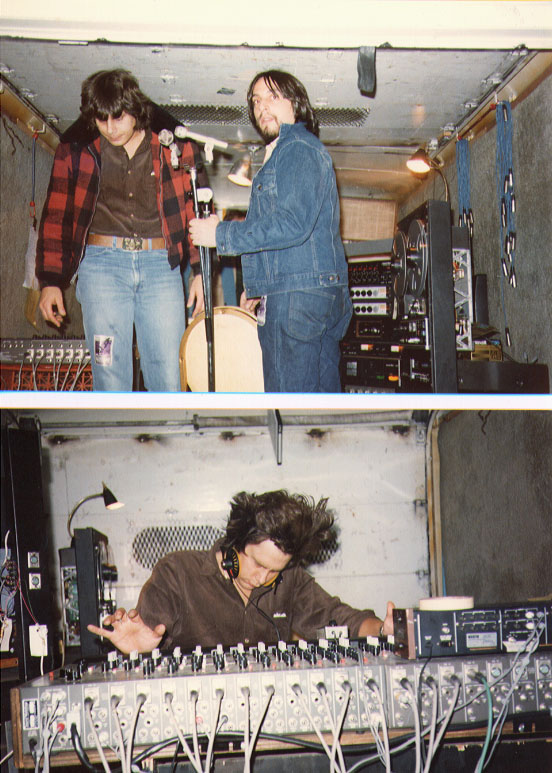 Thats me holding the mic stand.