Sean Reefer and the Resin Valley Boys
November 29th, 2003
Ruta Maya Coffee House, Austin, TX

Details:
Sean Reefer and the Resin Valley Boys??!! This is no gimmick. These guys are the real deal; this THC soaked music is smokin'! If you dig classic country like Johnny Cash, you'll love these boys. I'm still doing a musical double-take that it's not Wayne Hancock who's singing. Speaking of 'The Train,' his bass player Shawn Supra is one of the Resin Valley Boys along with Hank III's steel guitar player Dan Johnson. I predict that these boys will someday take their rightful place along side other Texan greats like Junior Brown, Wayne Hancock, Asleep At The Wheel, etc. Forget about Toby Keith and corporate county; this is real, gritty, twangy country and western. If trippy THC soaked old-time country sounds like your bag, then you've lived your life long enough without this great band. Trying great new music like this is what DIME is all about!


Sound quality:
The quality on this Ruta Maya Coffee House show couldn't be much better -it sounds excellent (with the exception of some very minor distortion). While it's an audience recording, it sounds like a soundboard. The balance has a perfect mix of vocals, steel guitar and fiddle. This is a must for steel guitar lovers since the instrument comes through so clearly in the mix. Photos are included in the download. If you're new to Sean Reefer, this is where you start!

Set one setlist:

1. Light It Don't Hide It
2. Hillbilly Meltdown
3. When My Momma Told Me
4. Texas Sand
5. Bowl Of Shwag
6. Lose That Woman Blues
7. Diggin' In The Dirt
8. Steel Guitar Stomp
9. Texas Hill Country (THC)
10. Ramblin' Man
11. Reefer Blues
12. Whiskey Bottle
13. Swamp Booger Boogie
14. Dark Is The Night
15. California Blues
16. I'm a Long Gone Daddy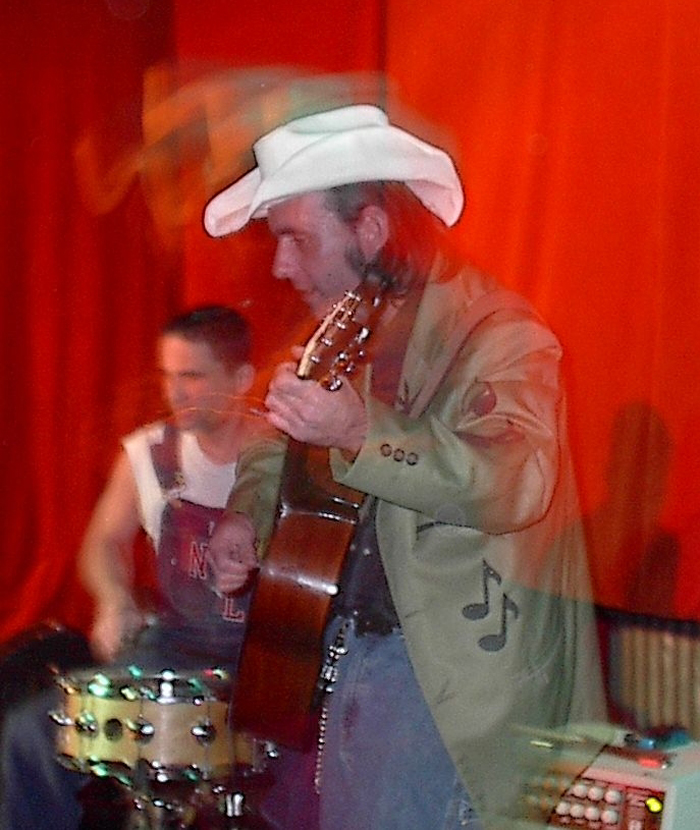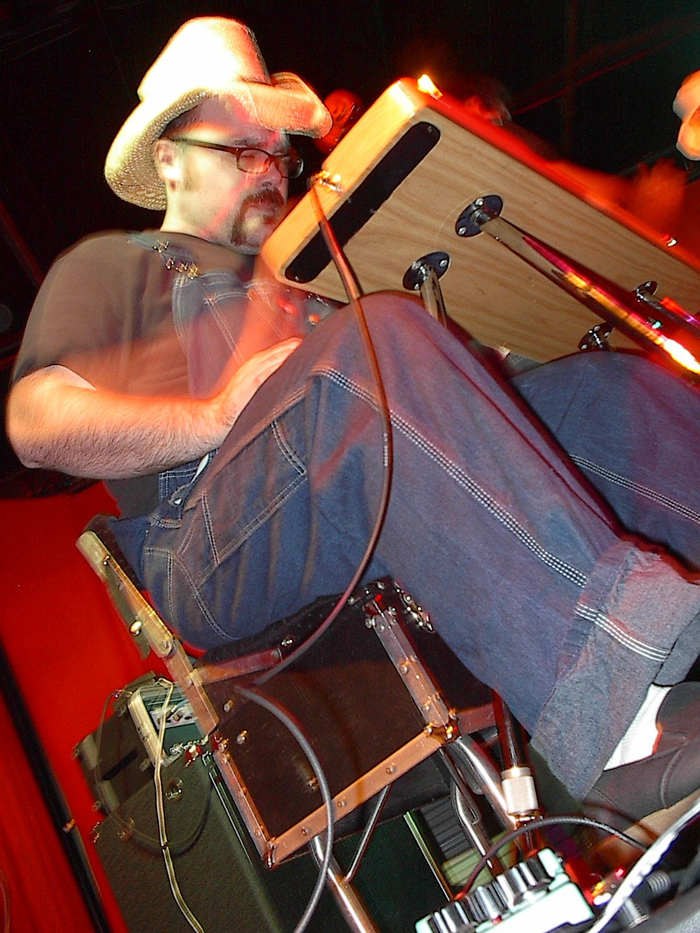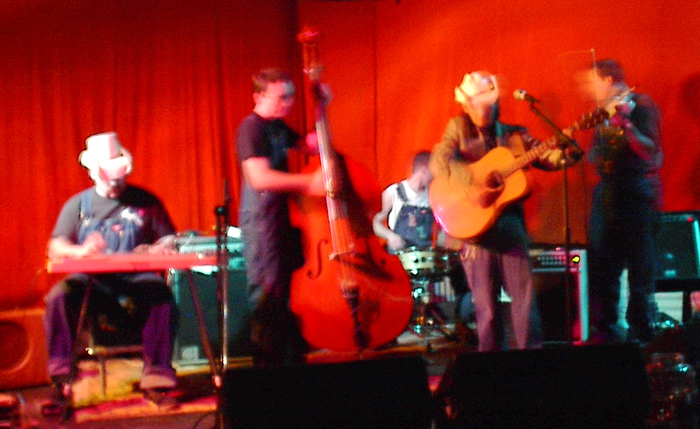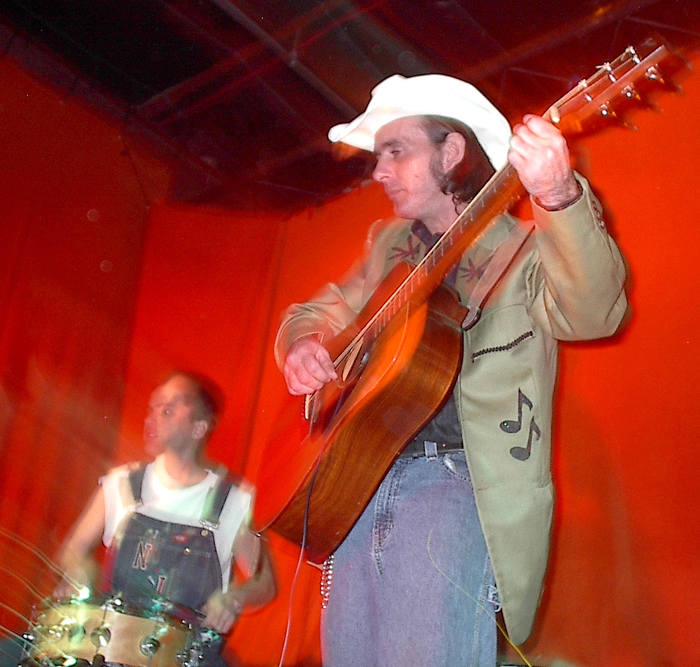 Source: ISI-SEHM-1 Low Sensitivity Omni>Battery Box @ 16Hz>Nomad Jukebox 3 @ 44.1k

Taper: ROIO420 (roio420@hotmail.com)

Location: 12 feet in front of stage, dead center

Conversion: Nomad JB3>1394 FireWire>CDWave (WAV splitter)>MKW Audio
Compression Tool > WAV > FLAC level 7

uploaded to DIME by: jedimastermojave

Resin Valley Boys web page: http://www.srrvb.com

If you dig this download, I highly reccomend that you purchase their release "Texas Hill County."

If the good folks at DIME need any confirmation that the Resin Valley Boys are trader friendly, please contact me before banning this; I can provide written permission.