TALKING HEADS - NY,Max Kansas City 09th oct.1976 ( Aud ) FLAC ( reworked re-seed )

CDr>CDwave>WAVE>FlacFrontend Level 8>FLAC>TORRENT


226 MB

Quality : 8


01.Artists Only

02.1-2-3 Red Light

03.Happy Day

04.Donīt Worry About The Government

05.Psycho Killer

06.Love Goes To Buildings On Fire

07.Thank You For Sending Me An Angel

08.With Our Love

09.Pablo Picasso ( Modern Lovers cover )

10.Iīm Not In Love


I posted this one at easytree some months ago.

Donīt know exactly if the "max kansas city 76" gig were included

in the same torrent as cbgb 75. The only thing I remember is,

that some people have problems again decoding the files because of an

apostrophe in some files.

Anyway,now I post the gigs seperate, without any chance of an apostrophe

but again with ( old,incorrect ) artwork.

I mistitled the max 76 gig as " NY, cbgb 1976 "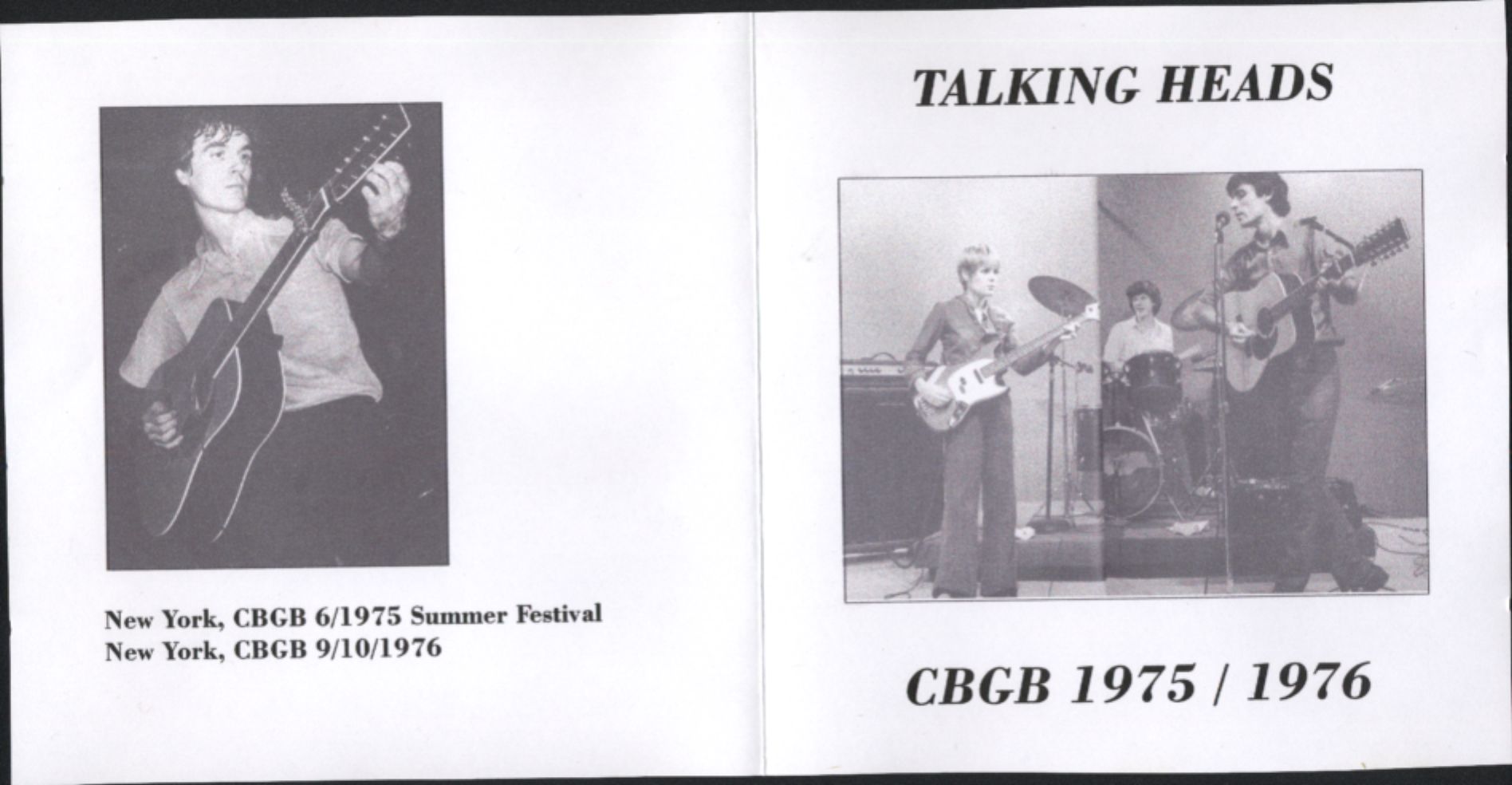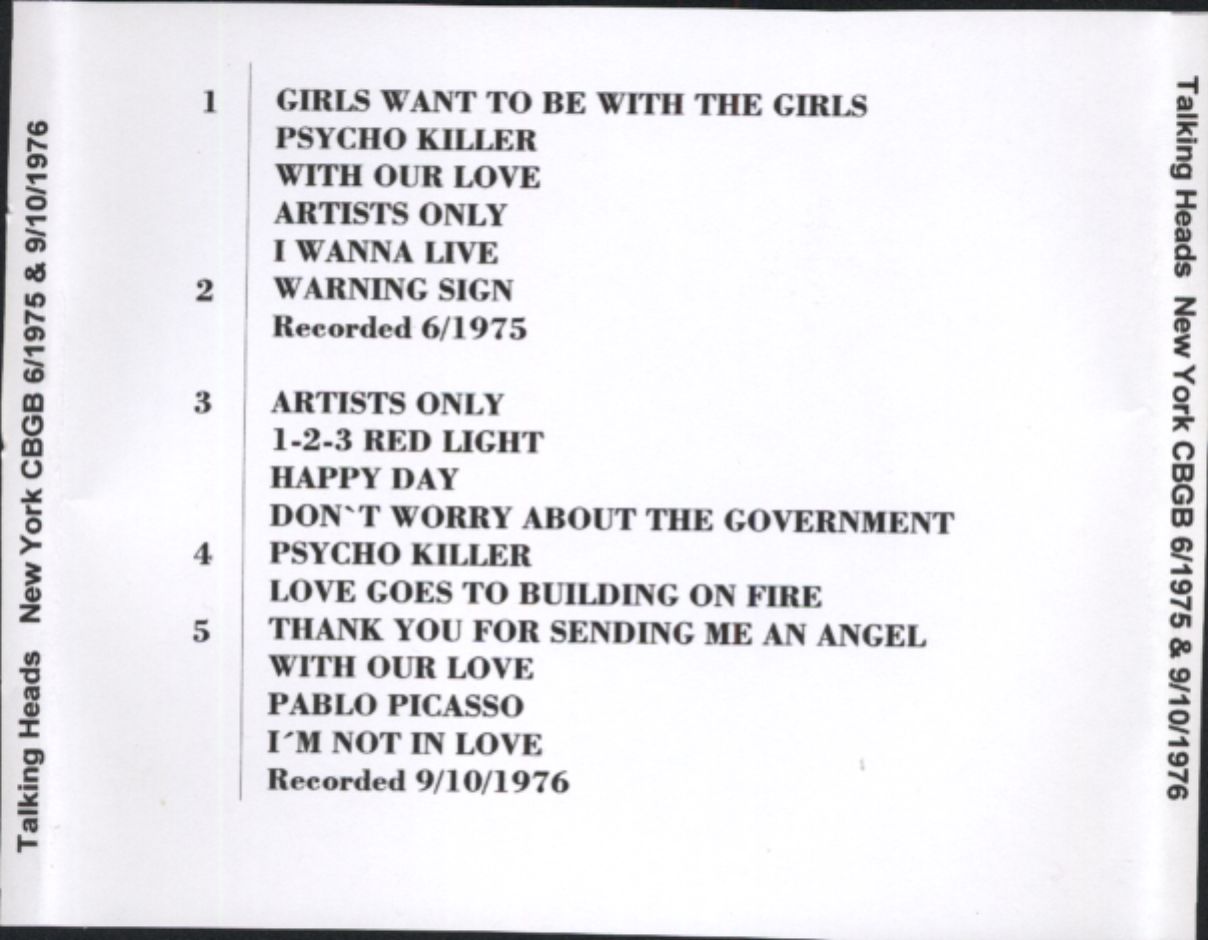 SHARE & ENJOYYYYYYYYYYYYYYYYYY!!!!!!!!!!!!!!!!!!!!!!!!!!!!!!!!!!!!!!!!!!